[ad_1]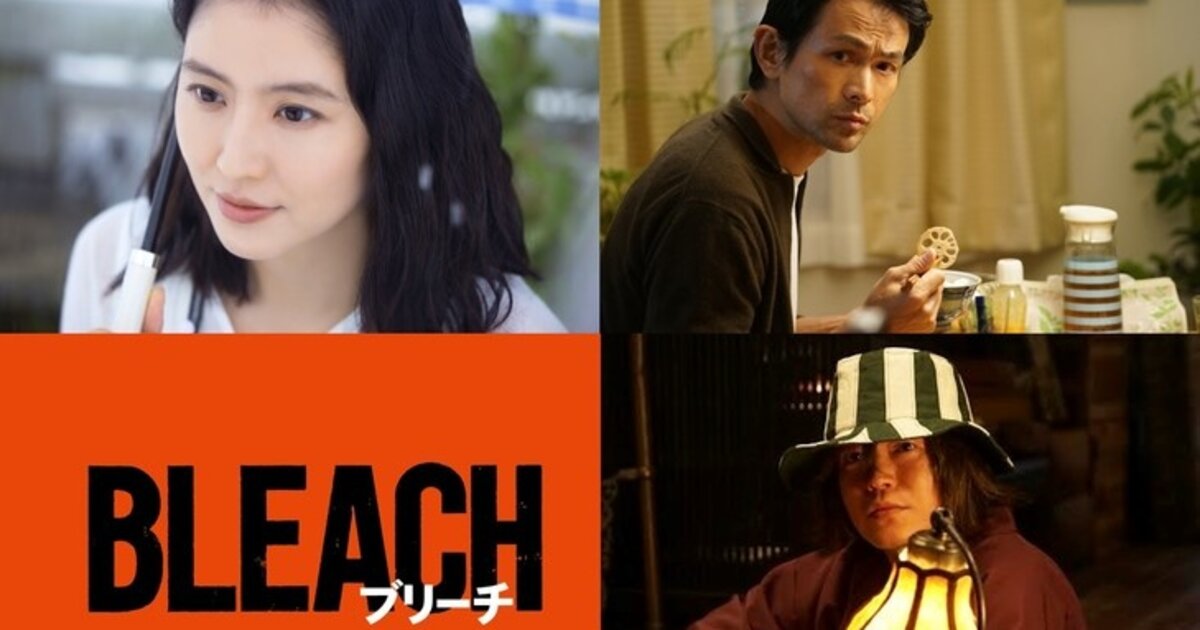 Additional cast members have been announced for the upcoming live action adaptation of Kubo Tite's Bleach!
Nagasawa Masami will play the role of Ichigo's beloved mother Kurosaki Masaki, while Eguchi Yousuke will play his mysterious and goofy father Kurosaki Isshin. Koyanagi Yuu will take the role of his stoic classmate, Sado Yasutora and Mano Erina will play his other classmate, Inoue Orihime. In addition, Tanabe Seiichi is to portray eccentric shopkeeper Urahara Kisuke.
First serialized in Weekly Shonen Jump in 2001, Bleach finished its run with 74 total volumes and with over 90 million copies printed worldwide, and also went onto spawn numerous anime series, games and animated films.
Bleach will premiere in Japan on Jul. 20.
© Kubo Tite / Shueisha © 2018 Live Action Bleach Production Commitee
Adapted with permission from Anime!Anime!
[ad_2]

Source link